Welcome To
The Concrete Jungle Of New York City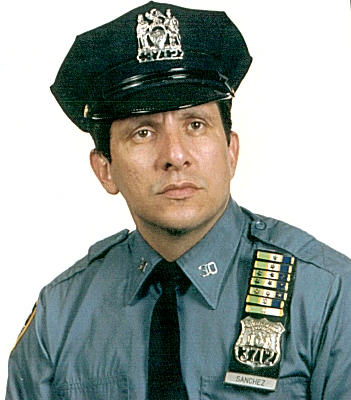 Injustice System KOs 'supercop'
Head line above reported by John Marzulli and Stuart Marques: Daily News Staff Writers, The New York Daily News
Joe has been trying to tell this story for some time. Itís his story, but not his alone. Itís also the story of those who lived and died alongside him, in Viet Nam and in that other battle, for justice and safety under the shield of the law, that is fought daily in the streets of every big city by every honest cop. In his case, the city was the Naked City and the cop was a Latino. And the battle was neither for the civilians alone, nor just against the bad guys in the street. Sometimes the bad guys were in the Department. And sometimes the people who needed protection were the honest cops.

Source code & object code Copyright 1995: WWW.TroubleShooterServices.com
Subject to terms of license agreement.